Your partner
for staking & web3
BitNordic is your partner to effortlessly and trustlessly participate in emerging digital economies. We provide infrastructure services enabling the cutting edge web3 and staking networks.
The Concordium mainnet has been updated with the Sirius release - Delegate now!
Sirius brings delegation to pools and improvements to the smart contract framework. BitNordic has been a mainnet baker for over a year and have now opened up for delegations to anyone. Enjoy up to 15% APY completely hassle-free with BitNordic.
AssetMantle mainnet launches with BitNordic as a Genesis Validator
AssetMantle is a multi-tenant NFT marketplace framework that enables creators and collectors to securely mint, own, and trade digital assets on its fast-finality blockchain. AssetMantle will allow you to transfer your NFTs to different chains and show them off in many metaverses.
BitNordic was selected as a validator for the initial launch of Evmos mainnet
Evmos is a Cosmos SDK based, PoS blockchain that is interoperable with Ethereum. Developers will now have all the desired features of Ethereum and be able to exchange value with the rest of the Cosmos ecosystem through the Inter-Blockchain Communication Protocol (IBC).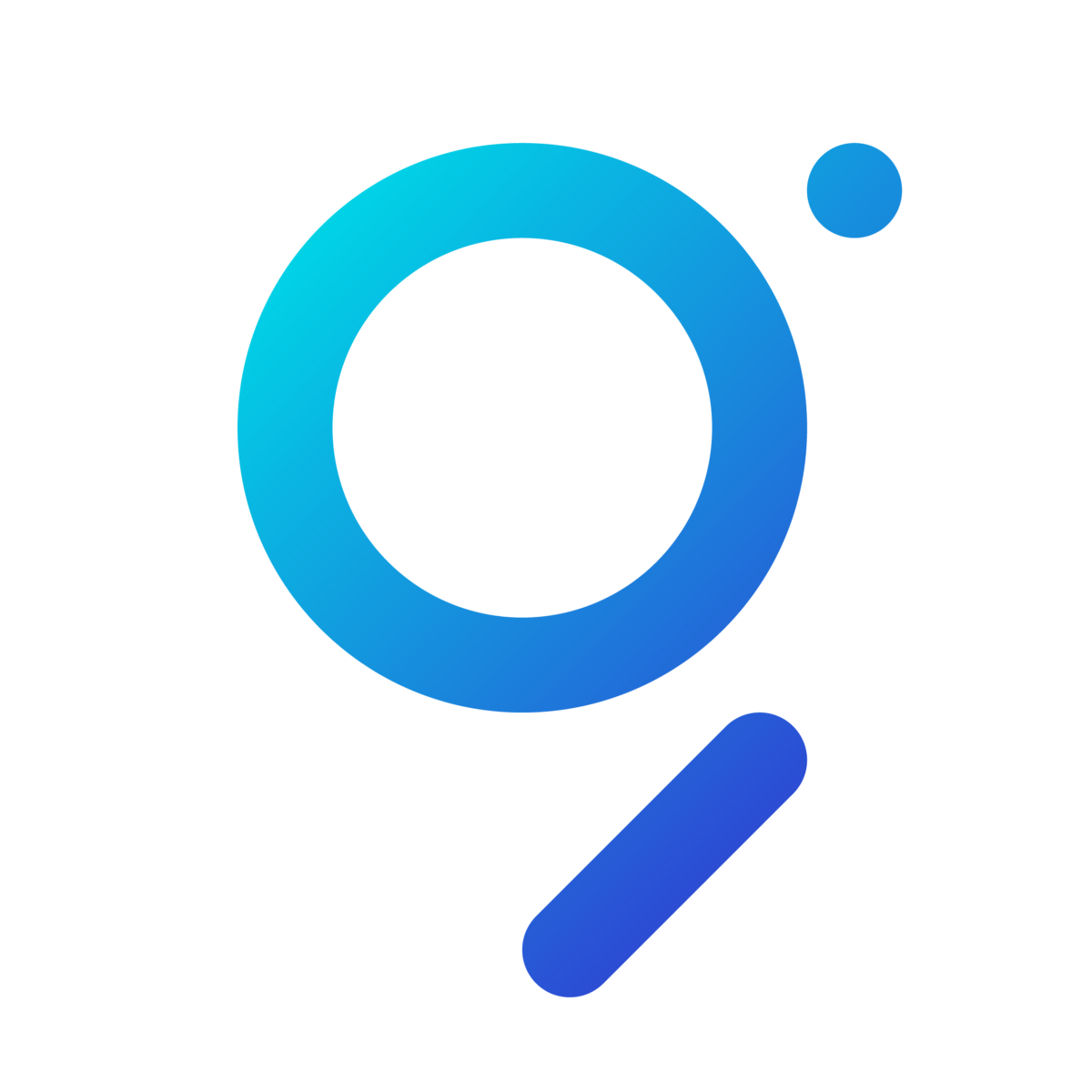 THE GRAPH
MAINNET LIVE
INDEXER SINCE GENESIS

CASPERLABS
MAINNET LIVE
VALIDATOR SINCE GENESIS
MINA PROTOCOL
MAINNET LIVE
GENESIS FOUNDING MEMBER
KAVA
MAINNET LIVE
DELEGATORS ALSO EARN $HARD & $SWP
EVMOS
MAINNET LIVE
VALIDATOR SINCE GENESIS

ASSETMANTLE
MAINNET LIVE
VALIDATOR SINCE GENESIS
FUSION
MAINNET LIVE
VALIDATOR SINCE GENESIS
How It Works
What Is Staking?
In a
Proof of Stake (PoS)
system, a blockchain agrees on and appends new blocks through a process where anyone who holds tokens of that blockchain can participate. This process requires
significantly less energy
, as opposed to Proof of Work (PoW) blockchains like Bitcoin, where new coins are generated through an energy-intensive process of solving mathematical tasks, known as "mining". The validity of transactions in PoS blockchains is attested to by people who lock up a certain amount of the cryptocurrency in the protocol. This process is called "staking" and allows the cryptocurrency owners to earn a
staking reward
for their participation in the network, which is comparable to earning an interest.
Proof of Stake blockchains have validators who propose, create, or vote on blocks to be added to the blockchain. It is necessary for these validators to run specialized
always-on
hardware with multiple security features in place. This requires deep knowledge of distributed systems and server management. BitNordic is a
professional validator
that specializes in providing these services, so you can stake your assets with peace of mind through BitNordic.
To participate in PoS validation through BitNordic, simply delegate your assets safely and directly from your wallet. We strongly recommend you use a hardware wallet, as they are usually more reliable and secure than software wallets. Once you've delegated, you will automatically start earning staking rewards as we successfully generate new blocks. This process is
non-custodial
and does not control or manage your assets in any way - you can freely unstake your assets at any time.
High Availability
We operate our infrastructure across different locations to ensure redundancy, uptime and high availability to provide best in class returns on your assets.
Robust And Secure
We are thorough when it comes to our security. We invest and stake our own assets alongside our delegators to attest our long term commitment and faith in the operation.
We Will Add More Networks
We are witnessing a market with explosive growth, and will carefully select the most promising networks to support in the future.
Non-Custodial Solutions
You are always in control of your assets. We provide non-custodial services completely hassle-free.
TOTAL ASSETS STAKED:
200M DKK