Your partner in
Decentralized Finance
BitNordic is your partner to effortlessly and trustlessly participate in emerging digital economies. We provide financial instruments and services on top of the cutting edge DeFi and staking networks.
BitNordic reaches milestone of 62 million kroner staked - equivalent of 10$ million
With the launch of The Graph, Kava and Fusion, BitNordic sees increased demand from clients wanting to stake these assets.
BitNordic launches The Graph staking
Together with The Graph team, BitNordic has been working hard for several months during the testnet to perfect the software for mainnet. BitNordic is ready to index the world and serve high quality queries.
BitNordic selects Njord Law as legal advisor
After careful consideration, BitNordic selects Njord Law as legal advisor. The industry is yet in it's infancy and it's of utmost importance for BitNordic to be fully compliant.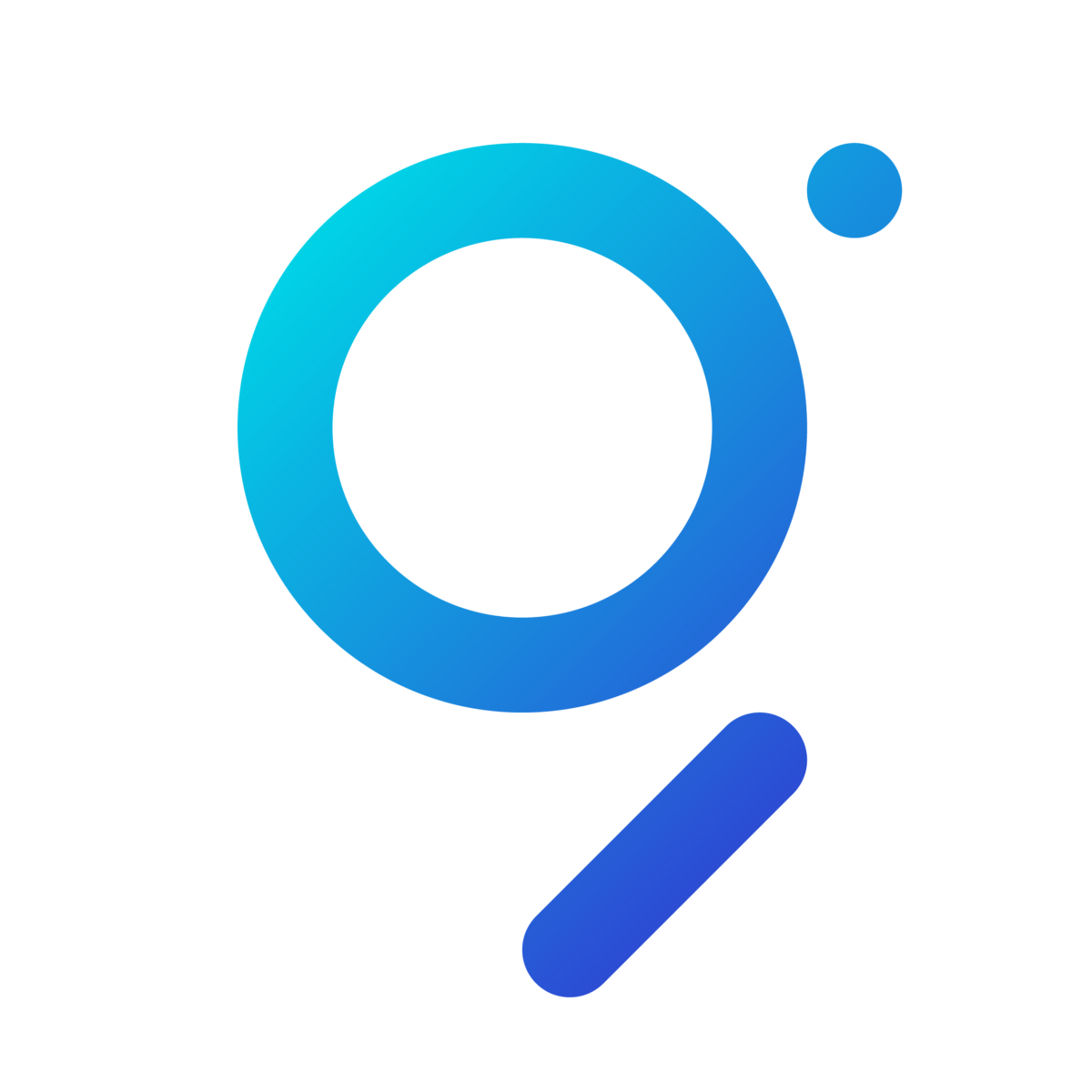 THE GRAPH
MAINNET LIVE
INDEXER SINCE GENESIS
KAVA
MAINNET LIVE
DELEGATORS ALSO EARN $HARD
FUSION
MAINNET LIVE
VALIDATOR SINCE GENESIS
We are open for delegations
You can delegate your assets safely, directly from your wallet. We strongly recommend you use a hardware wallet, as they are usually more reliable and secure than software wallets. Once you've delegated, you will automatically start earning staking rewards as we successfully generate new blocks. This process is non-custodial and it does not control or manage your assets in any way.
Guaranteed high availability
We operate our infrastructure across different locations to ensure uptime and guarantee high availability to provide best in class returns on your assets.
Security comes first
We are relentless and thorough when it comes to our security. We have highly skilled security experts making sure we operate at the optimum levels of security.
We will add more networks
We are witnessing a market with explosive growth. We will carefully select the most promising networks to support in the future.
Constant Improvements
We are just getting started. We have exciting plans for the future and plan on delivering exciting features and utilities to help you navigate the market.
Leadership
Nicolas Wainach Jensen
Founder & CEO
MSc. Software Development & Technology
IT University of Copenhagen

Web-entrepreneur
14 years of software consultancy &
team lead experience